Below you will a list of featured reviews, followed by a list of all the albums we have covered. Soon, you will also be able to view our opinions on recent films.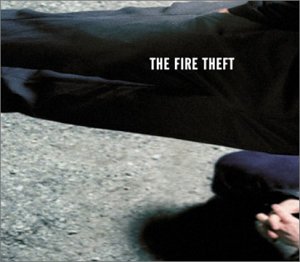 The Fire Theft: Self Titled | Will the Jeremy Enigk who wrote the epic How It Feels To Be Something On please stand up? | Click here for more...

Jonny Greenwood: Bodysong | Anyone who thinks that lead guitarist Jonny Greenwood will not have a musical future after Radiohead can get ready to eat their words. | Click here to read more...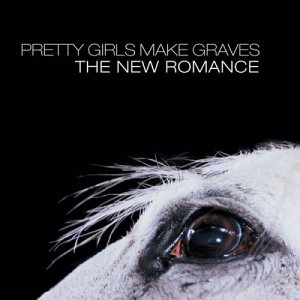 Pretty Girls Make Graves: The New Romance | Andrea Zollo has this sincere and honest way of putting her heart on her sleeve that separates her from the majority of today's leading ladies in music. Her lyrics are clever, and her vocals are passionate. It also helps that she has one hell of a band to back her voice. | Click here for more...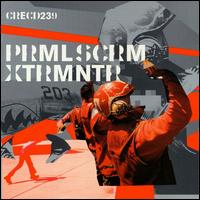 Primal Scream: XTRMNTR | Everything on here is just done to near perfection. Its not all hardcore and its not all ambient. Its just the right mixture. I'd have to say this is in my top 20 albums of all time though, which is no easy list to get on.| Click here for more...
Appleseed Cast, The: Low Level Owl: Volume 2
Beck: Sea Change
Mars Volta, The: De-Loused In The Comatorium
© 2003 - Please contact me before using anything found on this site.